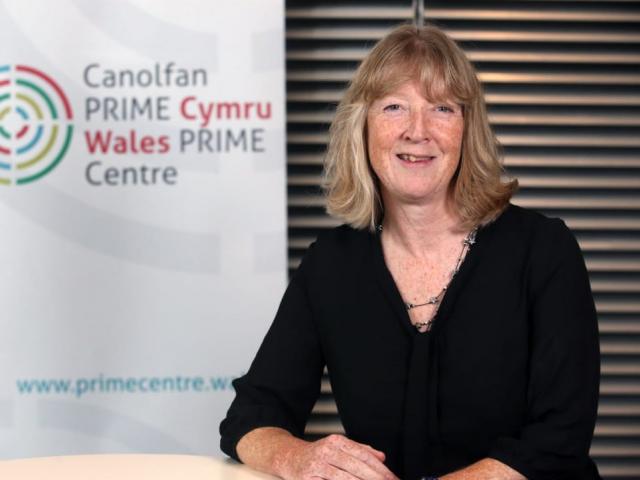 Professor Helen Snooks
Senior Research Leader
Professor Helen Snooks is Professor of Health Services Research in the Medical School at Swansea University. Professor Snooks leads the Patient and Population Health Informatics research theme within the School. She is seconded for half a day a week to the National Institute for Health Research Evaluation, Trials and Studies Coordinating Centre at the University of Southampton, as Health Technology Assessment Journal Editor.
Professor Snooks led the Trials Unit in Swansea to full registration with the UK Clinical Research Collaboration, and retains a strong interest in experimental evaluation methods. She has a strong record of grant capture, with recent projects including randomised trials of referral by emergency ambulance paramedics of older people following a fall; predictive risk stratification in primary care, Take Home Naloxone in emergency settings.
Her main research interests and expertise lie in the fields of emergency pre-hospital and unscheduled care, primary care, health experiences of asylum seekers and refugees and research support. In these areas, the focus of her work is to plan, design and carry out evaluations of health technologies and new models of service delivery which often involve changing roles and working across boundaries between service providers. The research is applied, pragmatic and leads to change and impact in the real world of policy and practice. She actively encourages and supports public and patient involvement in her research to enhance relevance, accountability and quality. Her work is strongly patient focused, collaborative, and uses mixed methods to achieve study aims.
Organisation
Swansea University
Contact Helen
Tel: 01792 513 418