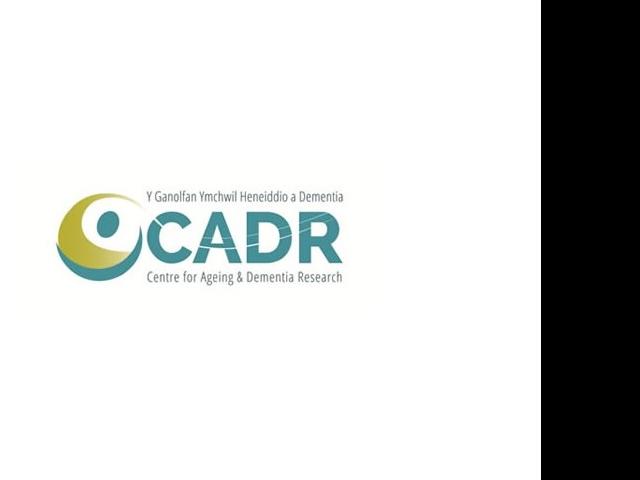 CADR Webinar - Burn injury prevention in older adults
Adults aged over 65 years are one of the highest risk groups for sustaining a burn injury within the home, and are also most likely to experience detrimental long-term effects. Many of the injuries sustained are preventable. Timely, appropriate first aid can significantly improve the outcomes for individuals.
To spread this simple message, The Welsh Centre for Burns and Plastic Surgery, the British Burn Association and Cardiff University are working together to deliver an educational session in partnership with the Centre for Ageing and Dementia Research.
The aim of this session is to highlight the importance of burn prevention, empower attendees to make changes within their home and highlight what to do in the event of sustaining a burn injury. Session attendees will be asked to undertake a pre and post presentation questionnaire in order for us to evaluate the value of the presentation. Burn injuries can be debilitating. No one thinks it will happen to them until it does. If you are interested in attending this event, or know anyone aged over 65 years who might benefit from attending please visit the webinar registration form.
£0