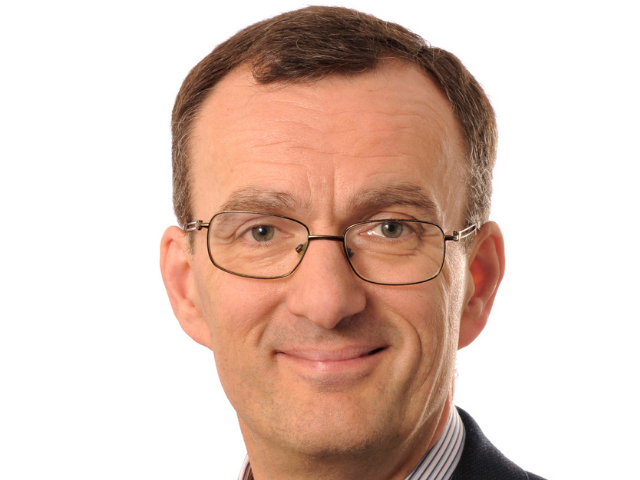 Director appointed to new Wales COVID-19 Evidence Centre
20 January
Health and Care Research Wales has appointed Professor Adrian Edwards as the Director of the new Wales COVID-19 Evidence Centre.
The £3 million centre, announced in December, is being created on behalf of Welsh Government to make use of UK-wide and international research findings to answer key questions and support decision making in Wales. This could include addressing the long-term effects of the pandemic and investigating challenges such as infection control and social distancing, the consequences of isolation and the health effects of the economic disruption
The new Evidence Centre, based at Cardiff University, is due to open in the next few weeks with a dedicated team of key researchers. The centre will enable rapid access to key international research findings and evidence, so decisions can be made by Welsh Government and NHS Wales. It will also allow fast and focused research studies to be undertaken on a Welsh level, including into long COVID.
A professor of general practice at Cardiff University and part-time GP in Cwmbran, Professor Edwards will oversee the centre, which will draw on the expertise of academics and scientists across Wales.
Professor Edwards has 25 years' experience in research and is the Director of PRIME Centre Wales, an all-Wales centre for primary and emergency care research. His main research interests include quality and safety of health care and implementation of shared decision making.
Professor Adrian Edwards said:
"We need to use research and evidence in managing the pandemic. We also need to understand the impact of the pandemic on the health and care delivery systems across the country and how we ensure we meet the health and wider needs of communities and people in Wales.

"The overarching priority is for research is to be quickly but rigorously undertaken, synthesised and made available and actionable to clinicians, public, policy-makers and other stakeholders. What we see in the second wave now makes this all the more important and urgent."
The brand-new Wales COVID-19 Evidence Centre builds on existing work from Health and Care Research Wales which has been at the heart of the international research effort, co-ordinating three vaccine trials to date as well as multiple urgent public health studies in partnership with the NHS and universities across Wales.
Professor Kieran Walshe, Director of Health and Care Research Wales, said:
"Research has been central to dealing with the challenges of the pandemic over the last year and we now need to have a dedicated focus on bringing research from across the world to bear on tackling the longer-term challenges of COVID-19 for Wales and its effect on all our lives.

"Professor Adrian Edwards already plays a leading role in our research community in Wales and has a wealth of NHS and academic experience to lead this new dedicated centre."
Eluned Morgan, Minister for Mental Health, Wellbeing and Welsh Language, said:
"It is vital we act and build on the existing work from Health and Care Research Wales in responding to the COVID-19 pandemic, which has included vaccine trials and other research studies.

"The new Wales COVID-19 Evidence Centre will enable research evidence to be shared quickly and easily across Welsh Government, NHS Wales and social care. It will mean frontline staff can provide the best care and treatments, as people recover and learn to cope with the long-term effects of the pandemic on their mental and physical health."
For more information on all related research studies that are active, or in set up, in Wales visit COVID-19 research in Wales